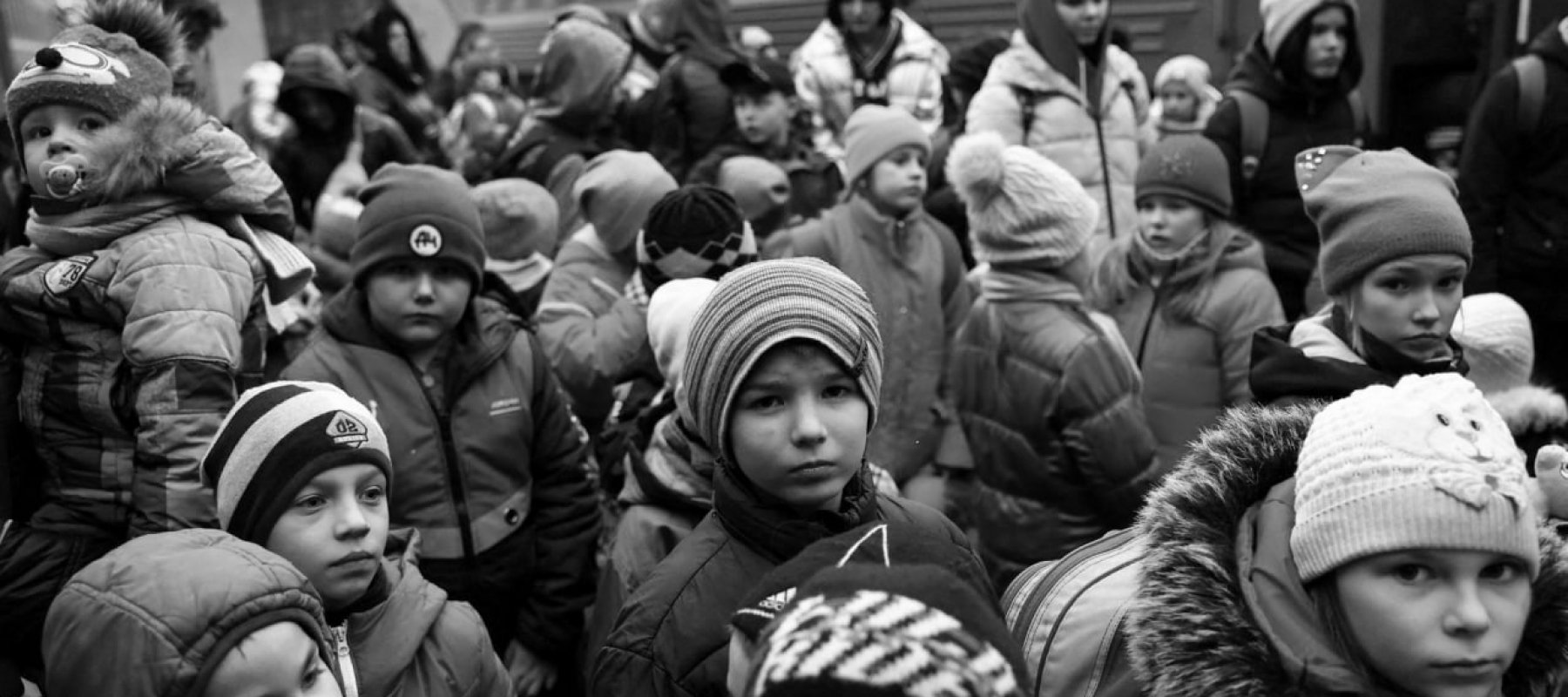 Children of war
Unfortunately, they are back. In peacetime, hundreds of cheerful and happy children from Ukraine and around the world rested in our camp. But war has come to our homes. Hundreds of thousands of children are forced to seek refuge abroad and in places where there is no hostility and shelling. Thousands of children have lost their homes and parents, dozens - lives. It is terrifying.

We do not know when the war will end, but we must return childhood to our kids and give them support. Therefore, the Edelweiss camp will be open in summer 2022 for free for children who suffered because of the war.

We have made a decision not to accept payment for the rest and recovery of children affected by the horrors of war in wartime: the children from the destroyed settlements (Mariupol, Bucha, Gostomel, Kharkov and others), the children whose parents are military and the children who were orphaned by the war.

We are going to launch two of our camps: in Dnipro city (up to 200 participants during the summertime) and in the Carpathians (up to 1000 participants during the summertime), seven summer sessions total). The third camp is also located in the Carpathians, and it is under construction.

Since we are accepting internally displaced people in these complexes and providing accommodation, food, heating, medical care, and activities for children at our own expense now, we will not be able to finance the stay of children in camps in the summer. During the war, we have been able to receive more than 300 refugees in the Carpathians and more than 50 in Dnipro.

We ask you for help. If you find an opportunity to provide us with material support (in any amount), then the small citizens of Ukraine will be distracted from the horrors and troubles of the bloody war for some time.

We love children, and we know how to support them during this difficult time. And we will continue to, no matter what. We have 15 years of experience in organizing recreation for children and teenagers in Ukraine and abroad. Our professional team, well-coordinated over the years, is ready to start conducting sports and creative activities (from theater and cooking to hiking and rock climbing) in a special mode with the participation of psychologists. We have our own infrastructure and high-quality material and technical base: several types of accommodation, transport, equipment for conducting classes.

You can transfer your donations to the account of the Traverse Charitable Foundation. Funds raised will be used to pay for accommodation, meals, medical care, mental health care and activity program for children, staff salaries, and expanding our capacity to host children. We created this fund in 2019 to attract volunteers to work with children, and it is currently used to ensure the operation of the evacuation center for internally displaced people and to prepare for the launch of children's camps.